Self Storage
Security, flexibility and 24/7 accessibility. At Espaço Para Tudo you will no longer lack storage room, since our units are designed to be an extension to your home or your business. Our key goal will always be to simplify your day-to-day life.
Come and visit our self storage facilities
Add more space to your home or business by leasing a storage unit. Besides entertaining facilities in several locations, we offer a large variety of unit sizes which are designed to fit our customers' different needs.
Save some extra space by renting out one of our units. Aside from a 24/7 CCTV monitoring system, you will benefit from unlimited access to your storage unit be it on weekends or on holidays. Set up for short- to long-term stays, our rental agreements allow our customers for maximum flexibility.
The advantages of self storage:
The main purpose and advantage of self storage is to solve lack-of-space issues. However, besides offering you more space, there are many more benefits that people often tend to forget about.
By leasing a self storage unit, not only will you be able to optimize organization and access to your things, you will also be sure that they are in a protected and secure place.
No matter what size you are looking for, we at Espaço Para Tudo are sure we will find the best fit for you. By leasing a storage space you will automatically provide for a better organization at home and for better logistics and higher efficiency in your business.
Comfort, hygiene and cleanliness, accessibility and security for a perfectly balanced cost-benefit price relation. Be it furniture, paperwork, archives, bicycles, surf boards, machinery, sales product and merchandise, tools, summer or winter clothes: find your extra space at Espaço Para Tudo!

PRIVATE CLIENTS

BUSINESS CLIENTS
Private clients
The purpose of self storage is to provide you with the possibility to store objects and items that you don't need at home. This will make organization at home significantly easier and hence raise quality in your day-to-day life.
Whatever equipment you use either for work or leisure time might occupy a little too much space at home. If so, why not lease a storage unit and put all bulk items, such as bicycles, surf boards or other belongings, in there ? One is for sure: you will be able to access your things whenever you need.
Aside from that, self storage facilities provide for more security: should you leave the country for longer periods, be it for traveling around the world or working abroad for a year or more, you can be sure all your belongings are in a safe place.
See how self storage can add quality to private customers' every-day-life:
Organization: Get your home organized faster and more easily and add more quality to your life.
Practicality: Access your belongings whenever you want and need to.
Privacy: keep your belongings away from curious looks - rather store them in a private and secure place.
Economize: gain some extra space and lease a unit for more than just a competitive price.
Why choose Espaço Para Tudo?
We are specialized in the short to long-term rental of storage units. It is our aim to find the most suitable solution for your storage needs and to offer this service for a competitive price.
Our storage units are meant to free up space either at your home or business while offering the maximum possible comfort to private, and highest efficiency to business clients.
Our self storage service is in the constant pursuit of excellence: And for this reason, we count on high-standard infrastructures as well as on experienced and devoted professionals whose objective is none other but to satisfy your storage needs.
Storage locations
In order to meet the needs of private and business customers, Espaço Para Tudo has storages available in strategic locations in Greater Lisbon and Porto.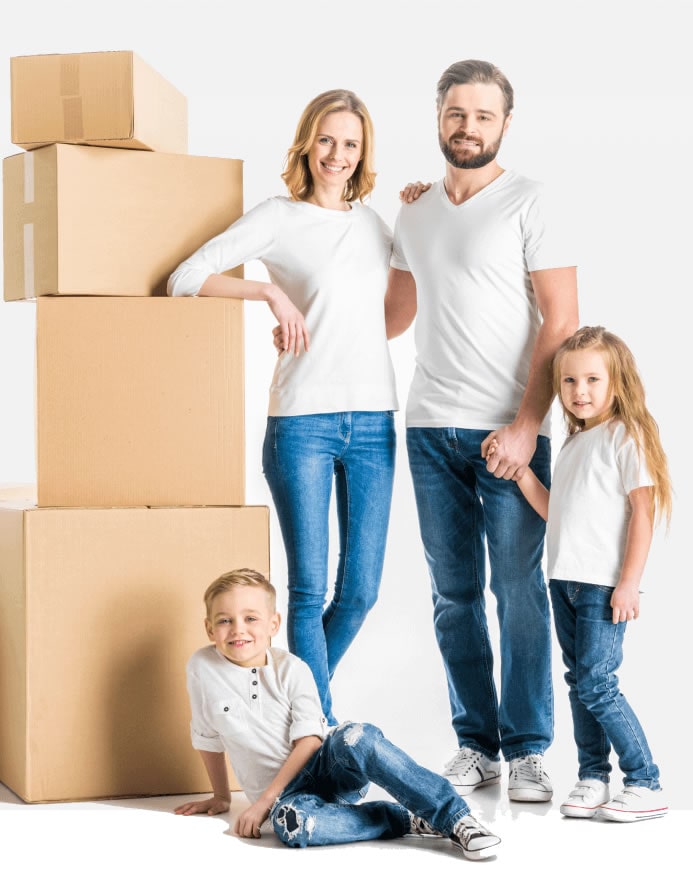 Frequently asked questions (FAQs) about Self Storage
What is self storage all about?
Self storage is a short- to long-term rental service of storage units. Differing in sizes, these units are meant for both private and business customers who need additional space for storing their belongings.
It can be rented out temporarily - for when you are moving to another home, for instance - or for longer periods of time.
Se representa uma empresa, com este serviço vai poder otimizar a sua gestão de stock, reduzindo custos com a logística e com pessoal.
Espaço Para Tudo's tenants can access their units 365 days a year. Equipped with a 24/7 CCTV system, it monitores our facilities and protects your belongings non-stop. Only tenants or otherwise authorized people will be able to enter and enter their unit at any time of the day.
Our rental agreements allow for great flexibility, being thus easily adaptable to everyone's different needs. We guarantee high-quality storage standards for the most competitive prices.
What are the key standards of a good self storage service?
Can I just drop by and visit your facilities before renting a storage unit?
What different unit sizes do you have available and what can I store in there?
Are the storage units allocated randomly or can I choose one specific unit myself?
Do your self storage units have power outlets or electric installation?
Could I also put a fridge or a freezer and make sure they keep functioning 24/7?
What causes the price difference of your storage units?
Can I lease a storage unit for just one month?
Will the monthly rent suffer any price increase throughout the duration of the rental agreement?
What payment methods do you accept at Espaço Para Tudo?
What documents are required for signing a self storage rental agreement?
How is the cleaning at your self storage facilities done?
Is it mandatory to take out insurance for the contents of my storage unit?
Are there any items we are not allowed to store in our unit?
How do you provide security at your self storage facilities?
Do I need to leave a copy of my keys with Espaço Para Tudo
How and when can I access my storage unit?
Can I park my car right next to my storage unit?
Talk to us
Tell us what you are looking for or what your questions are. We have a team always ready to respond.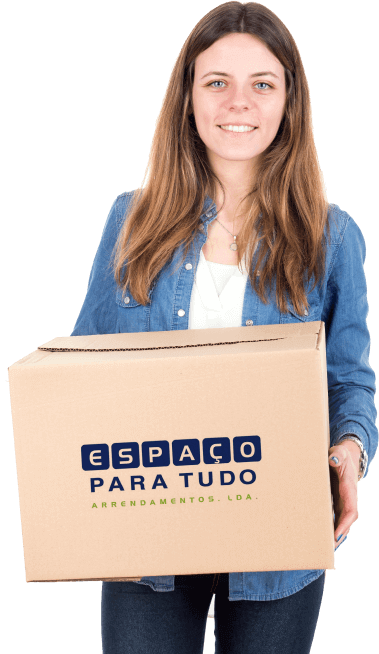 Do you have any doubt? Talk to us