Renting a storage space is quick and easy
Add extra space to your home or business.
Our variety of unit sizes will for sure match your specific needs.
Easy access
Maximum security
Facilities in strategic locations
8
Strategically located in Lisbon and Oporto
Know more about Espaço Para Tudo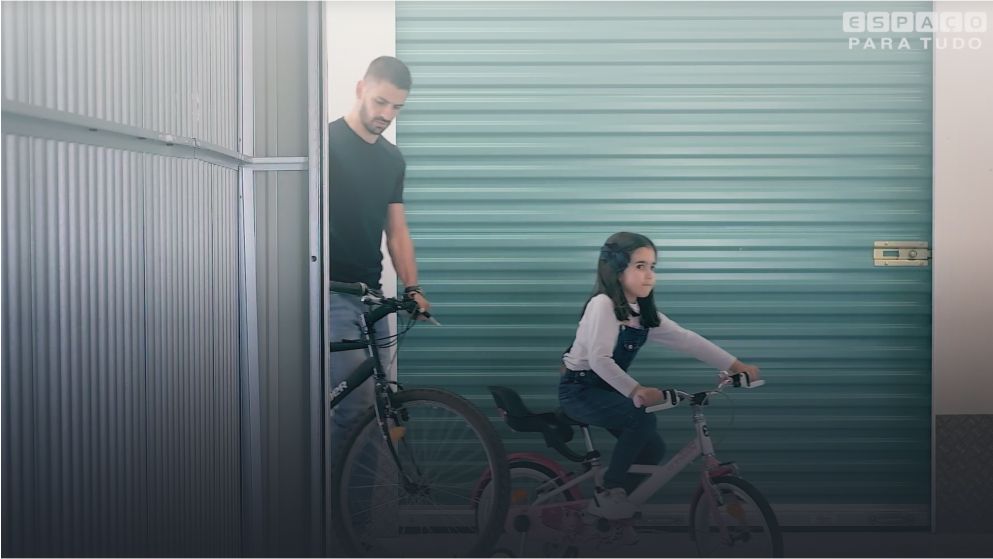 Storages locations
In order to meet the needs of private and business customers, Espaço Para Tudo has warehouses available in strategic locations in Greater Porto and Lisbon.
Frequently asked questions (FAQs) about our self storage service
What causes the price differences?
The rental price of our storage units varies according to their size. The good news is that the bigger the unit you choose, the cheaper the square meter becomes.
Is there any minimum or maximum length of the rental period? Can I make a monthly agreement?
Are there any fees I need to pay additionally to the rent?
Is electric power included in the monthly rental price?
Can Espaço Para Tudo terminate a rental agreement? And if so, can the company do it with or without prior notice and under what circumstances?
What documents do I need to bring in order to sign a rental agreement?
What payment methods do you accept?
What type of storage units do you have and what items are they suited for?
Can I choose one specific unit or are the units allocated randomly?
How many power outlets do your storage units have?
Can I just drop by and visit your facilities?
What if I chose a unit that is just too small?