Our self storage facilities in Matosinhos
In the center of Matosinhos, right next to Escola Industrial Gonçalves Zarco, you will find the best self storage solution in Oporto. Just drop by our facilities and see them with your own eyes.
Get to know our self storage site in Matosinhos
Have a look at our storage units whose sizes and conformation are designed to meet your needs. Besides individual per unit alarms we als have 24/7 CCTV monitoring in the common areas.
More than just a storage space, our units are a "safe haven" for your belongings.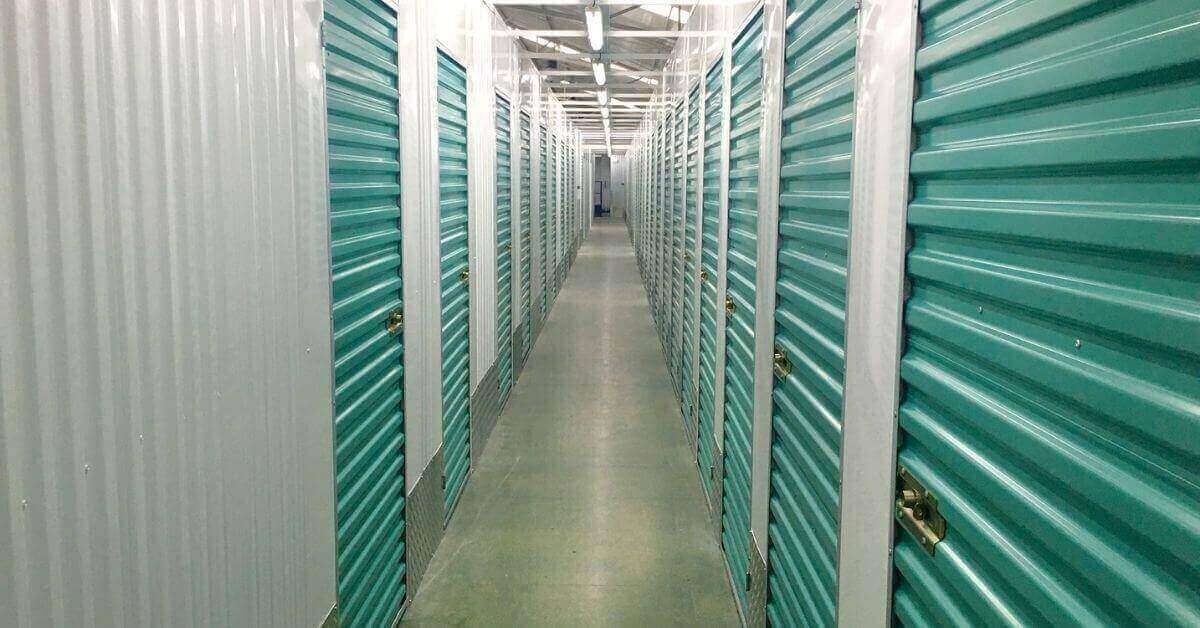 Contact us
Porto - Next to Escola Ind. Gonçalves Zarco
R. D. Nuno Álvares Pereira, 188,
4450-213 Matosinhos
(+351) 229 384 058
(+351) 913 253 918
About our self storage facilities in Matosinhos
Follow us on our way to Espaço Para Tudo in Matosinhos and discover the many storage advantages we have to offer you
See our Image Gallery
Click on the images to enlarge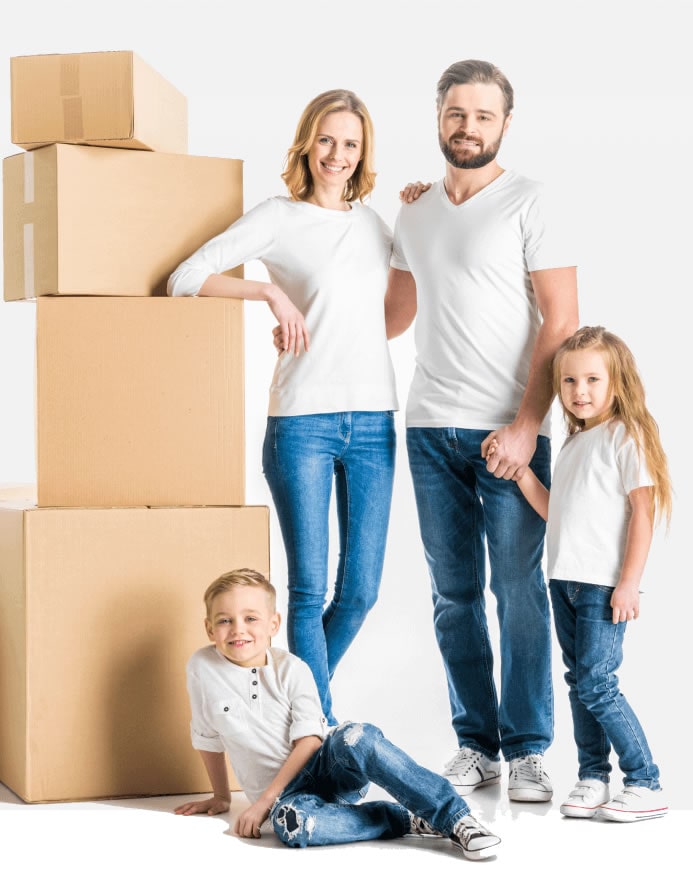 Other Storage Unit Locations
Discover other storage units that we have available
Marvila
Unit sizes ranging from 1cbm to 40sqm
Parking spaces
Indoor units
Daily cleaning
Alarm system
24h CCTV monitoring
Receipt of orders
Rio de Mouro
Unit sizes ranging from 3 to 23 sqm
Parking spaces
In-and outdoor units
Concierge and security
Daily cleaning
Individual alarms
CCTV system
Venda Nova
Unit sizes ranging from 2 to 42sqm
Parking spaces
Indoor storage units
Meeting room
Daily cleaning
Concierge Service
Receipt of orders
Cascais
Unit sizes ranging from 1 to 40sqm
Parking spaces
Individual alarms
Daily cleaning
24h CCTV monitoring
Fire detection and protection system

loading dock
Estoril
Unit sizes ranging from 1cbm to 34sqm
Parking spaces
Receipt of goods
24 hour image recording
In-and outdoor storage units
Daily cleaning
Alarm system
São Domingos de Rana
Unit sizes ranging from 2 to 25sqm
Roof-covered (un-)loading area
Parking spaces
Indoor units
24h CCTV monitoring
Daily cleaning
Individual alarms
NEW ESPAÇO PARA TUDO
SOON CLOSE TO YOU
FAQs about our Matosinhos Self Storage Facility
What unit sizes do you have available in Matosinhos and what can I store in there?
Unit sizes in Matosinhos vary between 2 and 22sqm - regular height is 2.8m. You can use them to store practically anything you need in order to free up some space at home or in your business: this can include furniture, bicycles, paperwork, machinery, miscellaneous equipment, merchandise and products. If you need a rough estimate of how big your storage space should be, then try out our unit size calculator.
What causes the price difference of your storage spaces in Matosinhos?
How secure are your facilities in Matosinhos?
How and when can I access my storage unit in Matosinhos?
Can I just drop by and visit your Matosinhos facility ?
What if I rented out the wrong storage size?
How do you manage unwelcome guests, such as rodents, insects and other animals?
Talk to us
Tell us what you are looking for or what your questions are. We have a team always ready to respond.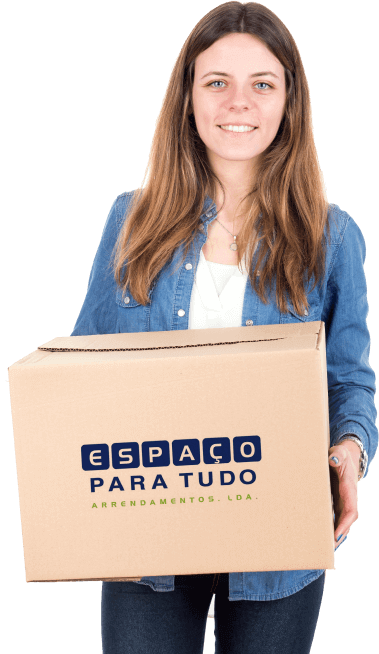 Do you have any doubt? Talk to us