Our self storage facilities in Estoril
On the lookout for an extra space for your house or business? Then let us invite you to drop by our facilities in Estoril, which are located next to Cascaishopping, visit our storage units and learn about the excellent conditions we have to offer.
Get to know our Estoril self storage site
Clean and easily accessible storage units offered in a whole variety of different sizes. Our aim is to find the right fit and to have your belongings stored in a secure place.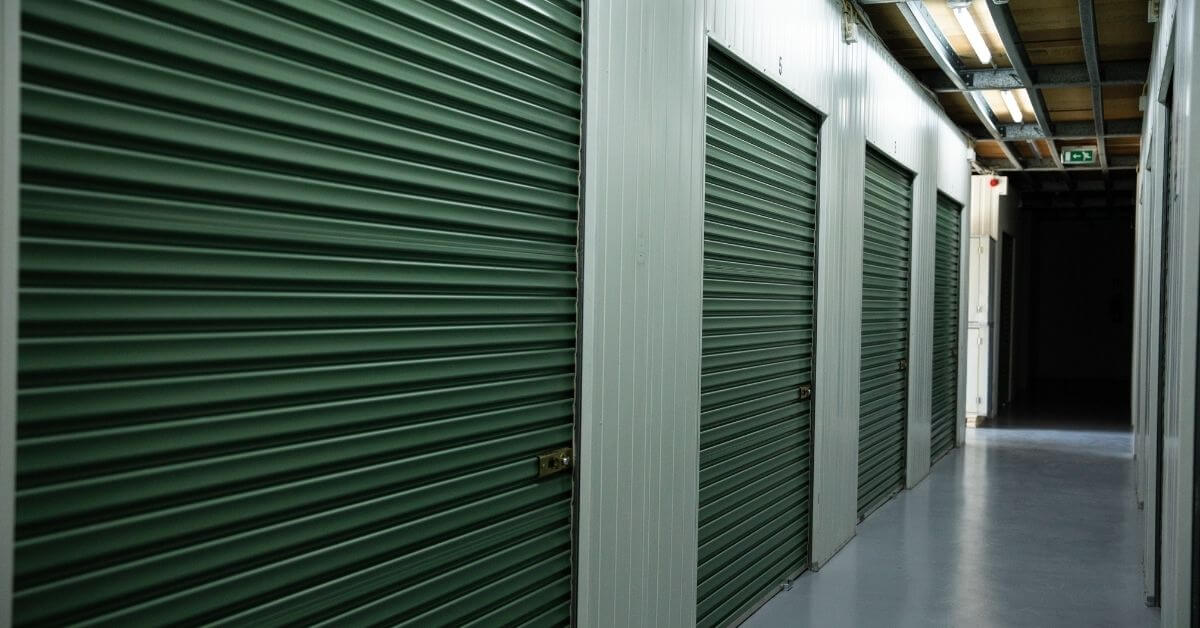 Contact us
Lisboa - Next to Cascaishopping
Parque Industrial Meramar IV
R. das Amendoeiras - Alcoitão
2645-097 - Alcabideche
(+351) 214 691 706
(+351) 919 997 187
About our Estoril self storage facilities
Follow us on the way to Espaço Para Tudo in Estoril and learn about all the benefits we have to offer.
See our Image Gallery
Click on the images to enlarge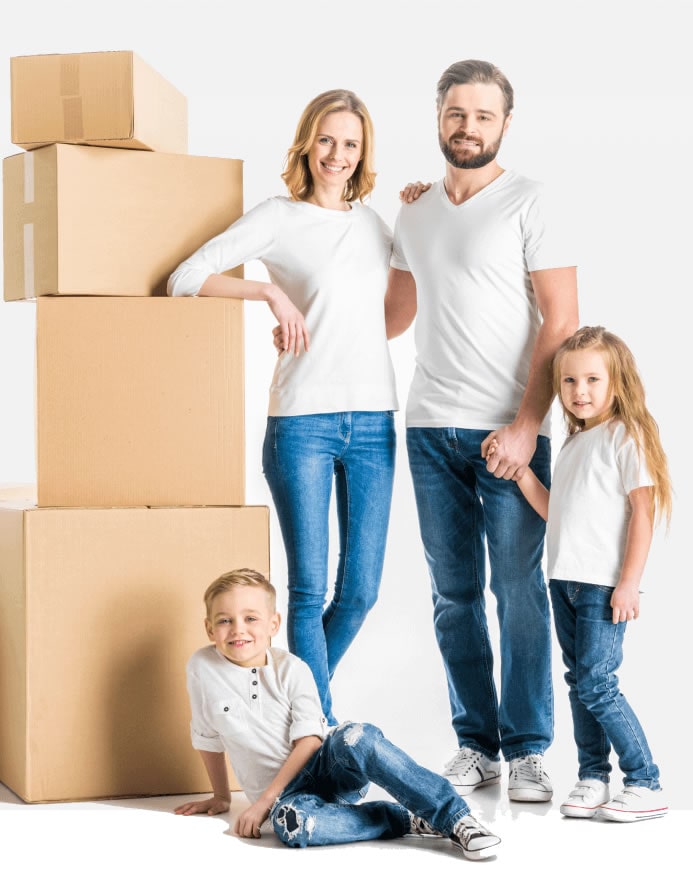 Other Storage Unit Locations
Discover other storage units that we have available
Marvila
Unit sizes ranging from 1cbm to 40sqm
Parking spaces
Indoor units
Daily cleaning
Alarm system
24h CCTV monitoring
Receipt of orders
Rio de Mouro
Unit sizes ranging from 3 to 23 sqm
Parking spaces
In-and outdoor units
Concierge and security
Daily cleaning
Individual alarms
CCTV system
Venda Nova
Unit sizes ranging from 2 to 42sqm
Parking spaces
Indoor storage units
Meeting room
Daily cleaning
Concierge Service
Receipt of orders
Cascais
Unit sizes ranging from 1 to 40sqm
Parking spaces
Individual alarms
Daily cleaning
24h CCTV monitoring
Fire detection and protection system

loading dock
Matosinhos
Unit sizes ranging from 2 to 22sqm
Parking spaces
Receipt of goods
24 hour image recording
Daily cleaning
Indoor units
Fire detection and protection system
São Domingos de Rana
Unit sizes ranging from 2 to 25sqm
Roof-covered (un-)loading area
Parking spaces
Indoor units
24h CCTV monitoring
Daily cleaning
Individual alarms
NEW ESPAÇO PARA TUDO
SOON CLOSE TO YOU
FAQs about our Estoril self storage facility
What unit sizes do you have available in Estoril and what can I store in there?
Our self storage units in Estoril have different sizes varying between 1cbm (lockers) and 34sqm. Regular unit height in Estoril is 2.60m.
Given the generous variety in unit sizes, you will be able to choose the size that best suits your needs in order to store anything from furniture, art works, books, bicycles, toys up to decoration and other types of items. In order to get an estimate of the most appropriate size, try out our unit size calculator.
As a business client you can use your unit for storing things like your paperwork, merchandise and sales products, office furniture and so on and so forth.
How is security provided for at your self storage facilities in Estoril?
How and when can I access my storage unit?
What makes monthly rental prices differ at your Estoril facilities?
Can I just drop by and visit your Estoril facilities in order to compare unit sizes?
What if my storage unit ends up being too small or too big?
How do you manage unwelcome guests, such as rodents, insects and other animals?
Talk to us
Tell us what you are looking for or what your questions are. We have a team always ready to respond.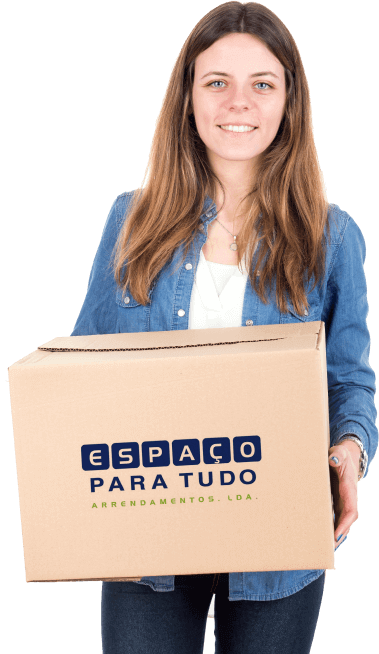 Do you have any doubt? Talk to us