Transporter
Each of our facilities works in close partnership with transport and moving companies. Therefore, if you need us to provide you with the contact data of one, please don't hesitate to ask us for help.
Packaging material
We have several types of packaging material you can use in order to store your belongings in a more protective way:
Double cardboard boxes (available in 3 sizes);
Wardrobe boxes;
Shelves (for rent or for sale);
Corrugated cardboard sheet;
Bubble wrap plastic sheet;
Adhesive tape;
Lockers
Transport equipment
Hand pallet truck;
Shopping carts.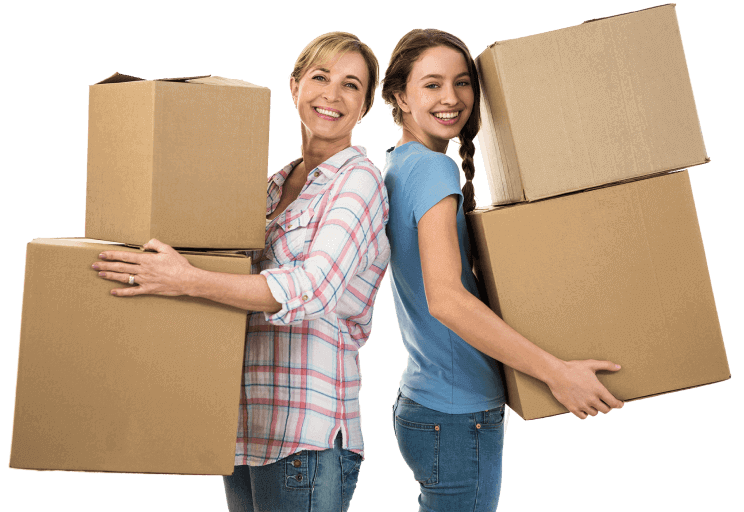 Facility locations
With the aim of meeting both our private and corporate business clients' needs, Espaço Para Tudo has placed its self storage facilities in strategic places in Oporto and Lisbon.
Talk to us
Tell us what you are looking for or what your questions are. We have a team always ready to respond.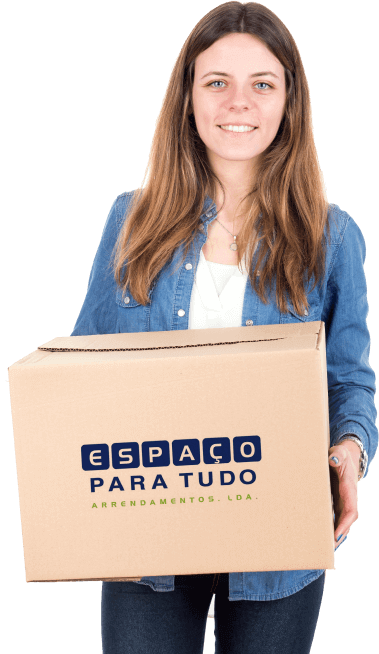 Do you have any doubt? Talk to us